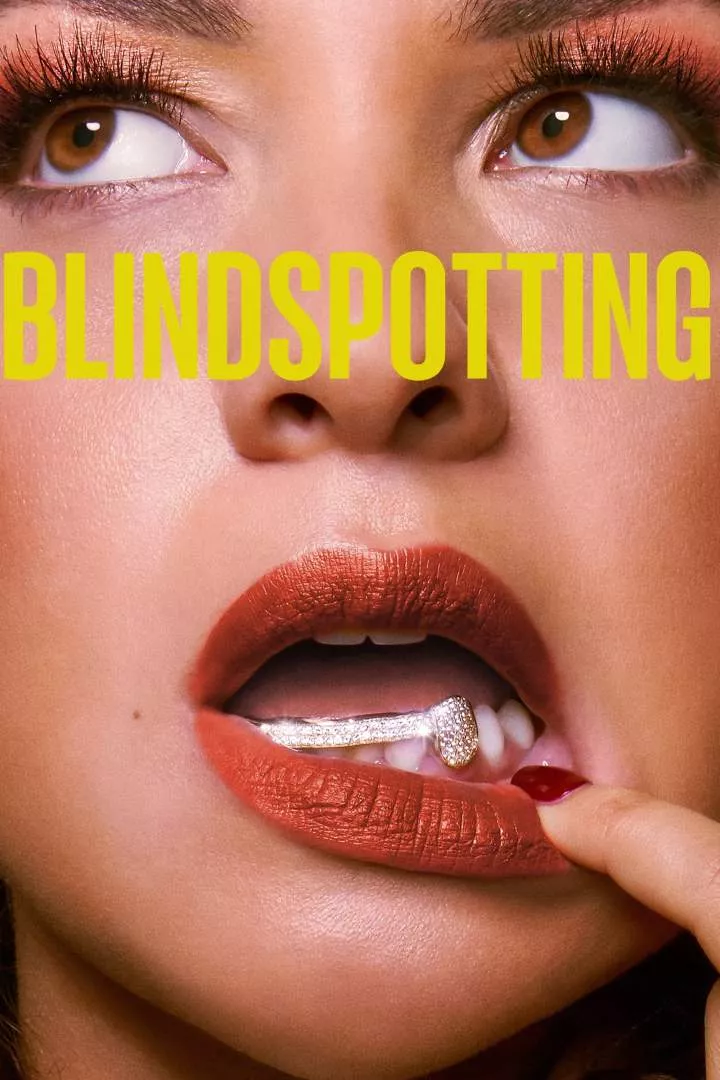 Welcome to the ordeal.
Ashley was nipping at the heels of a middle-class life in Oakland until Miles, her partner of 12 years and father of their son, is suddenly incarcerated, leaving her to navigate a chaotic and humorous existential crisis when she's forced to move in with Miles' mother and half-sister.
S02: Nine months after Ashley and Miles' prison nuptials in the season one finale as Ashley is trying and raise their son on her own. She is reaching her breaking point and is taking it out on everyone around her. Miles is adjusting to life on the inside and counting down the days before their first family visitation weekend at San Quentin.
Blindspotting
---
---
---
---
---
---
---