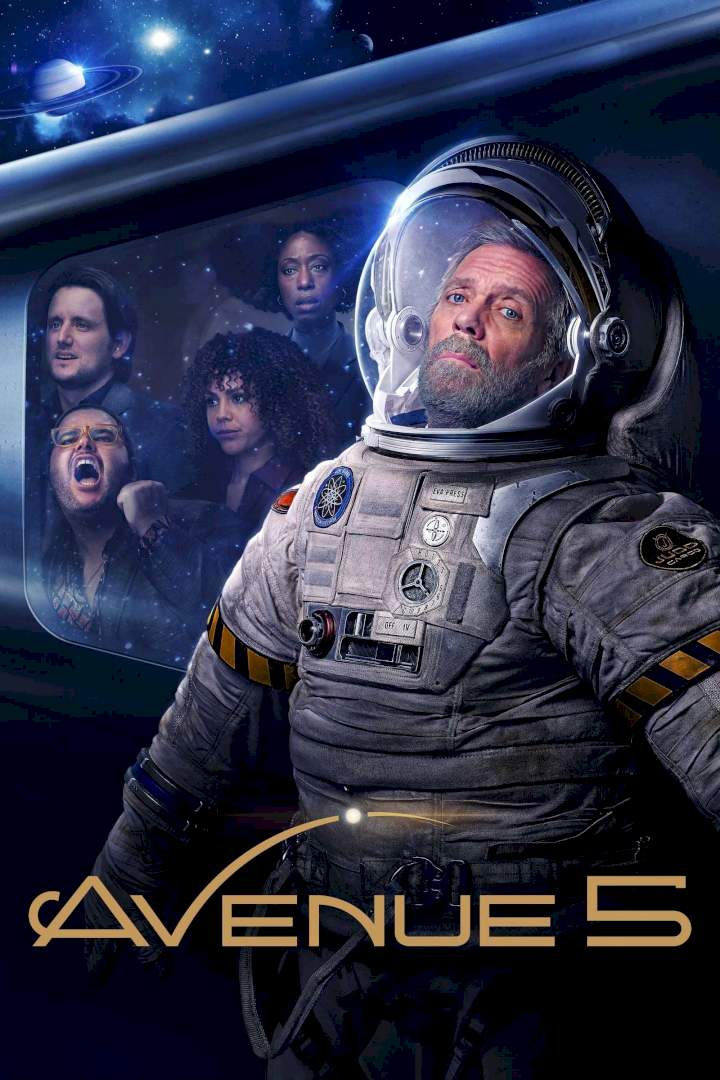 All cruise. No control.
40 years in the future, space captain Ryan Clark and the crew of the luxury space cruise ship Avenue 5 navigate disgruntled passengers and unexpected events after experiencing technical difficulties onboard.
S02: Picking up five months after failing to reroute the vessel, season two follows the crew – including fiery engineer Billie, unpredictable head of customer relations Matt, and faithful right-hand Iris – as they struggle to lead, calm, control, and, if need be, hide from increasingly unruly passengers. On earth, they're lauded as heroes, and in space, everyone can hear them scream.
Avenue 5
---
---
---
---
---
---
---