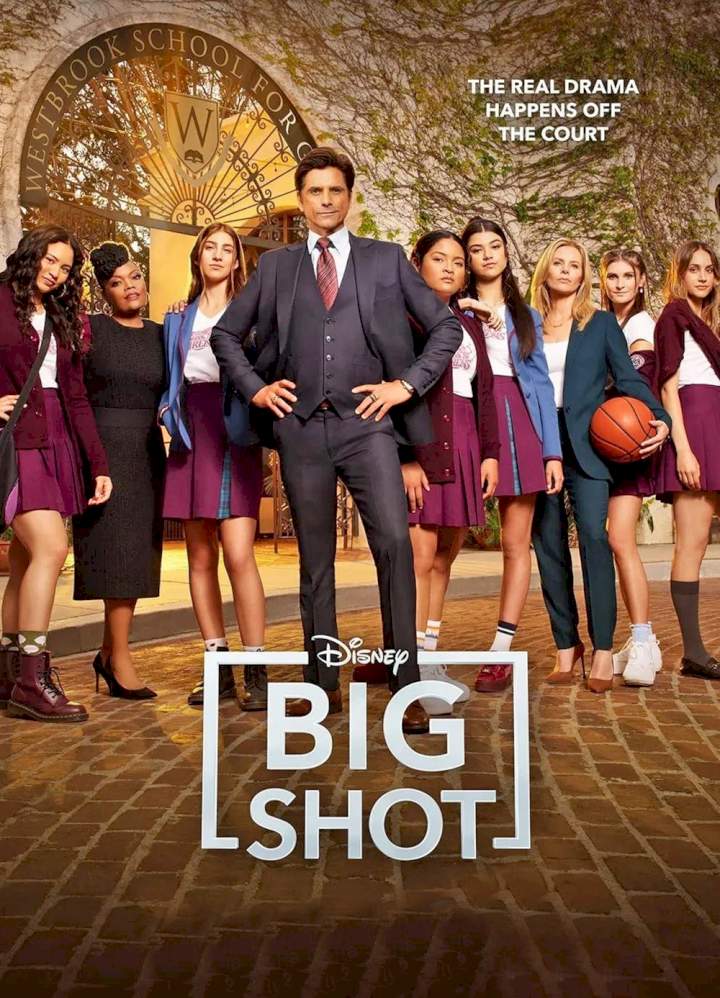 The real drama happens off the court.
After getting ousted from his job in the NCAA for throwing a chair at a referee, a hothead men's basketball coach Marvyn Korn must take a job at Westbrook School for Girls, a private all-girls high school, in an effort to redeem what's left of his career and reputation.
S02: Marvyn's latest plan toward relevance is to get his team broadcast on ESPN and his method is to recruit an unlikely player: Ava, a gutsy beach volleyball phenom whose public tantrum got her ousted from her own sport. Between losing their assistant coach Holly Barrett to a rival school, new friction amongst teammates, a sudden and unexpected proximity to boys, and off-the-court disasters that no one could've predicted, this season, the Westbrook Sirens have even more to prove.
Big Shot
---
---
---
---
---
---
---
---
---