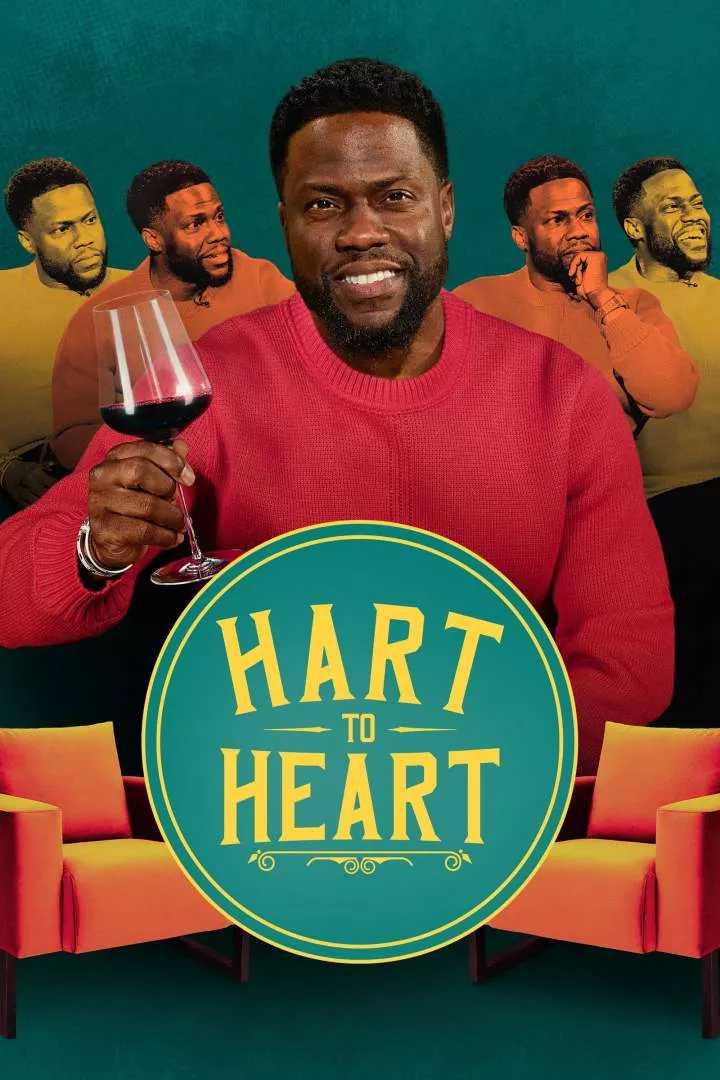 Uncork a great conversation.
A-list entertainers, athletes and public figures reveal their honest, unfiltered and unexpected true selves over a glass of wine with Kevin Hart. No topic is off-limits as guests open up about careers, family, loss and love.
S03: Hart and his guests pop the cork on a variety of topics ranging from hilarious, never-before-told stories to career defining revelations. Each one-hour, in-depth interview takes place in Hart's intimate wine cellar and will feature entertainment industry titans Bill Maher, Dr. Dre, Dwayne Johnson, Issa Rae, J.Cole, John Cena, Mark Cuban, Sofia Vergara, Will Ferrell and Will Smith.
Hart to Heart
---
---
---
---
---
---
---
---