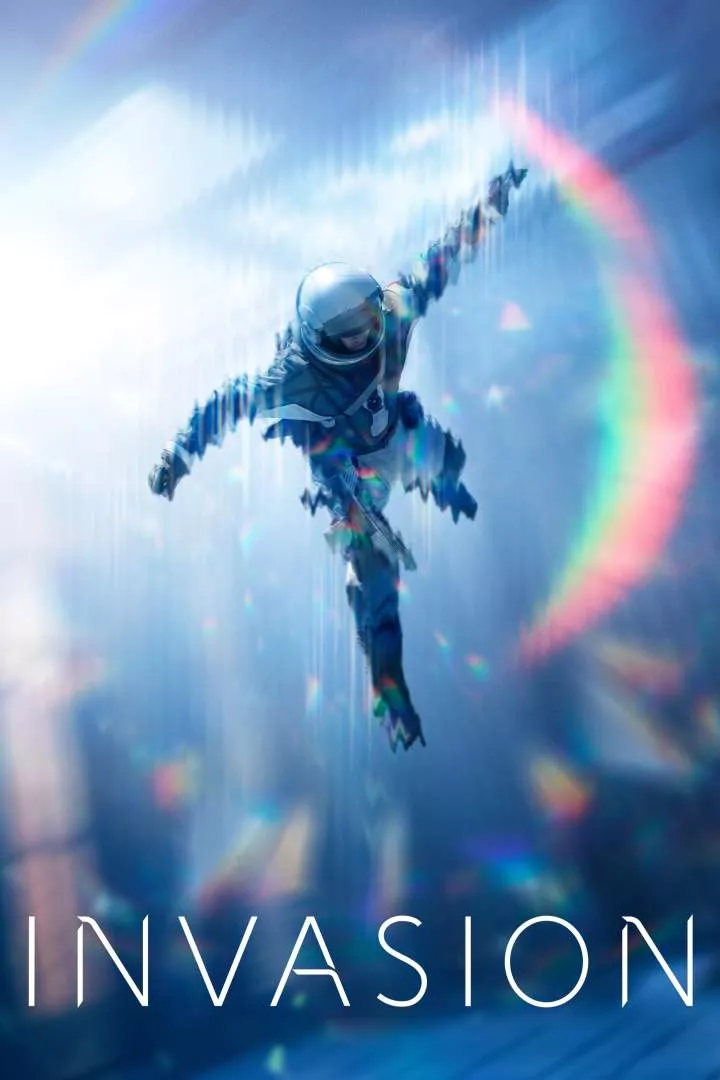 Hold on to your humanity.Fight together or fall apart.
Earth is visited by an alien species that threatens humanity's existence. Events unfold in real-time through the eyes of five ordinary people across the globe as they struggle to make sense of the chaos unraveling around them.
S02: Just months later with the aliens escalating their attacks in an all-out war against the humans.
---
---
---
---