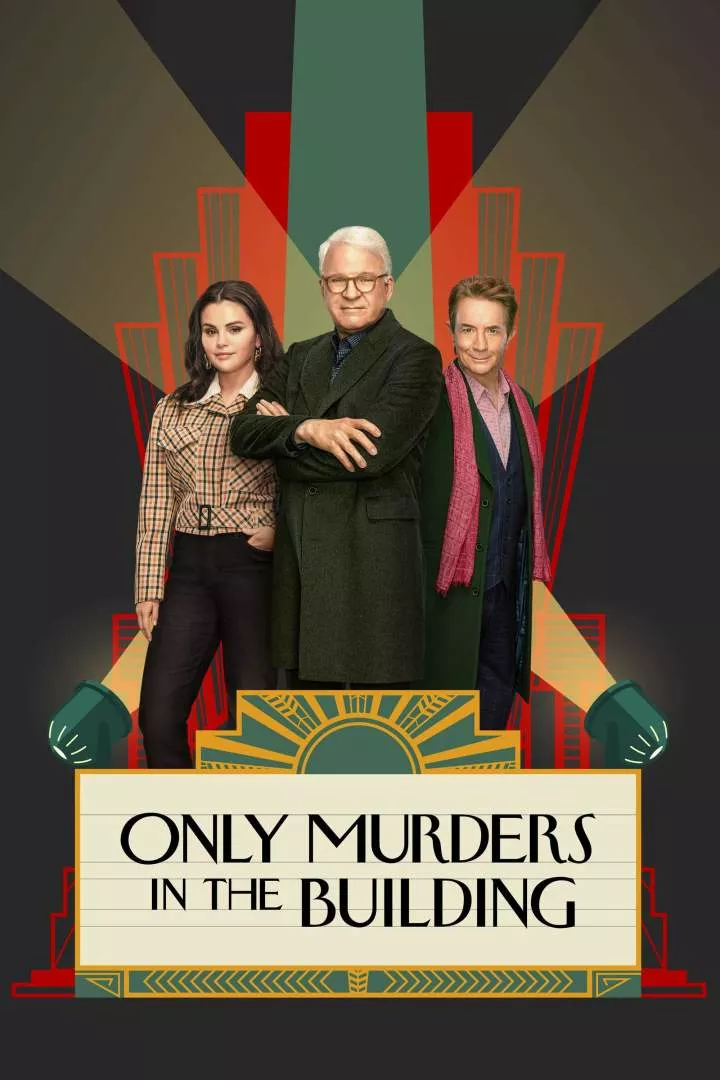 Everybody has a secret.Murder can be a real showstopper.
Three strangers who share an obsession with true crime suddenly find themselves wrapped up in one.
S02: With the trio following the shocking death of Arconia Board President Bunny Folger, as they race to unmask her killer. However, three (unfortunate) complications ensue-the trio is publicly implicated in Bunny's homicide, they are now the subjects of a competing podcast, and they have to deal with a bunch of New York neighbors who all think they committed murder.
S03: Charles, Oliver & Mabel investigating a murder behind the scenes of a Broadway show. Ben Glenroy is a Hollywood action star whose Broadway debut is cut short by his untimely death. Aided by co-star Loretta Durkin, our trio embarks on their toughest case yet, all while director Oliver desperately attempts to put his show back together. Curtain up!
---
---
---
---
---
---
---