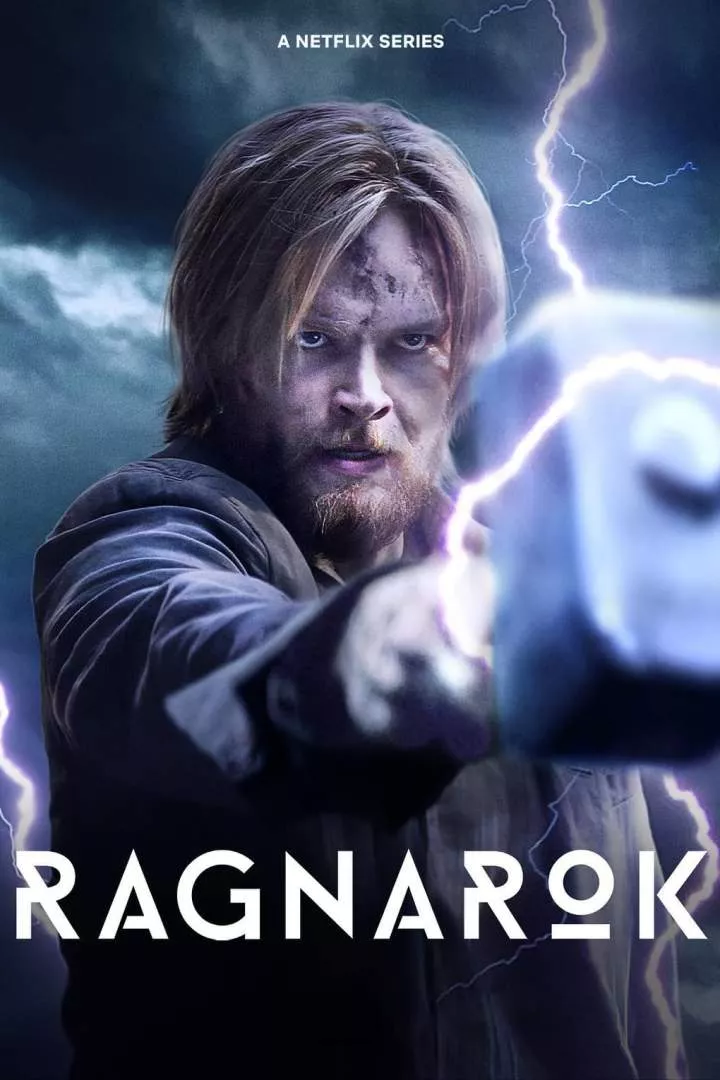 This is where it all begins.
A small Norwegian town experiencing warm winters and violent downpours seems to be headed for another Ragnarök — unless someone intervenes in time.
S03: The relentless Giants scheme new strategies to ensure the gods' downfall as the final clash draws close. Will Magne escape his predetermined fate?
Ragnarok
---
---
---
---
---