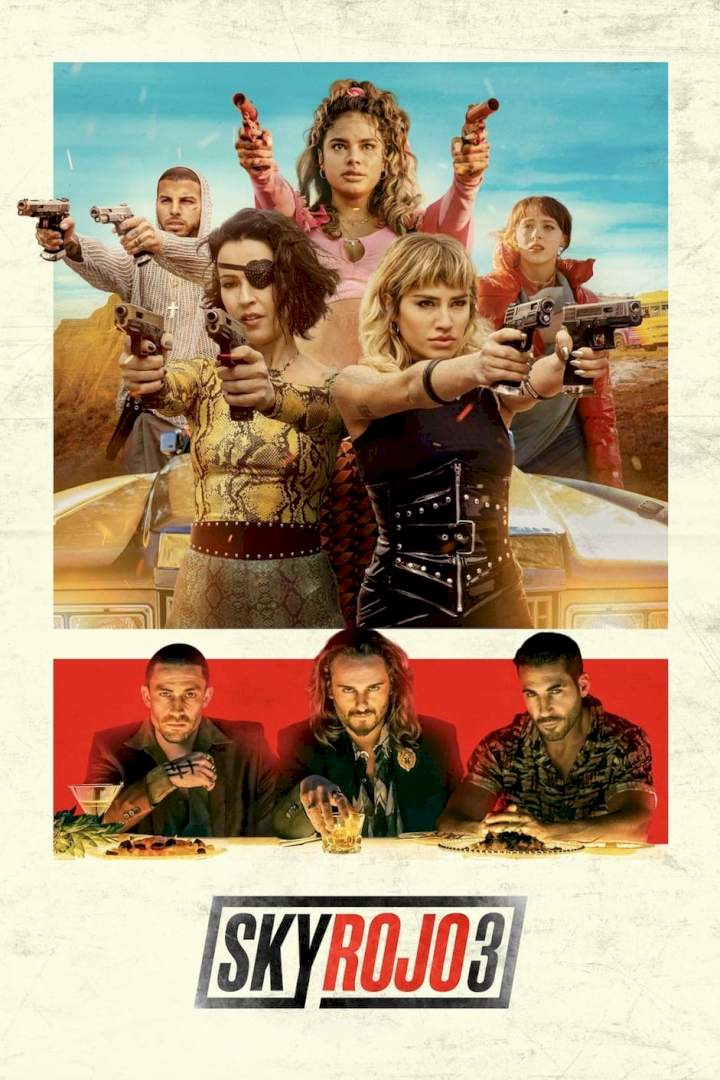 A fatal turn of events at a brothel sends three women haunted by their pasts on a wild run from their pimp and his henchmen.
S02: Desperate for freedom but tempted by vengeance, Coral, Wendy and Gina continue to face off against their pursuers, who begin to turn on each other.
S03: Coral, Gina and Wendy have made a new life – and found love – in Almería. But with Romeo bent on revenge, their peace and quiet won't last long.
---
---
---
---
---
---
---