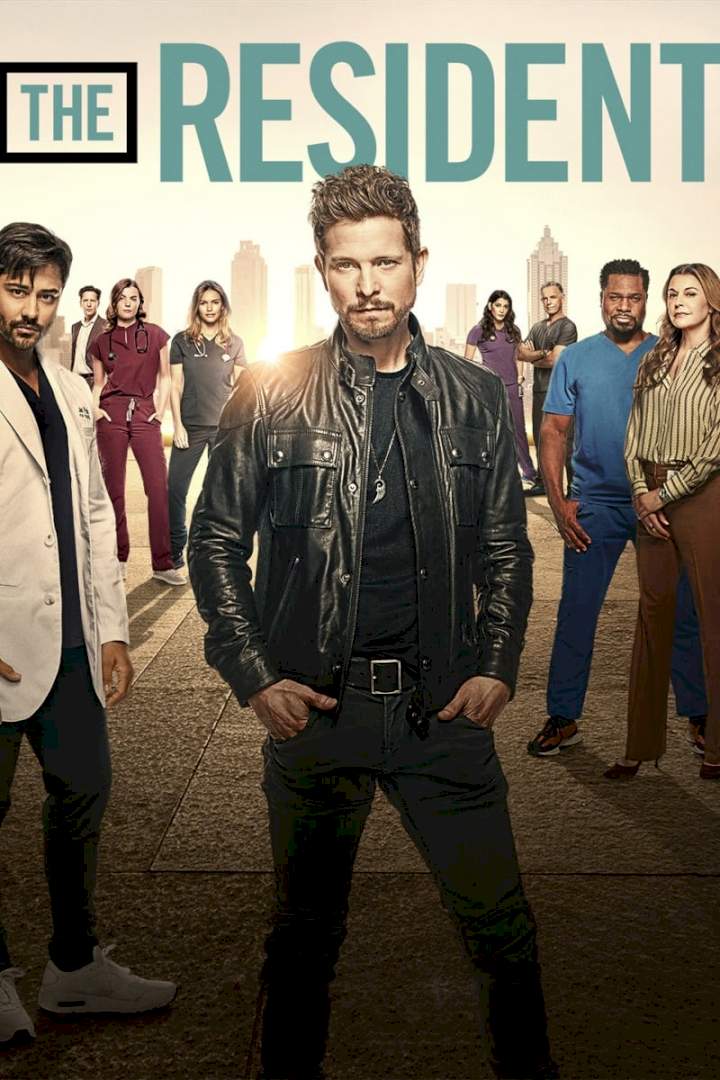 They don't care for rules. They care for patients.
A tough, brilliant senior resident guides an idealistic young doctor through his first day, pulling back the curtain on what really happens, both good and bad, in modern-day medicine.
S6: When Padma's pregnancy takes a dangerous turn, the doctors come together to find a solution and turn to Ian to perform a miracle. Meanwhile, Conrad makes a decision regarding his love life and Devon leads his own clinical trials at Chastain.
The Resident
---
---
---
---
---
---
---
---
---
---
---
---