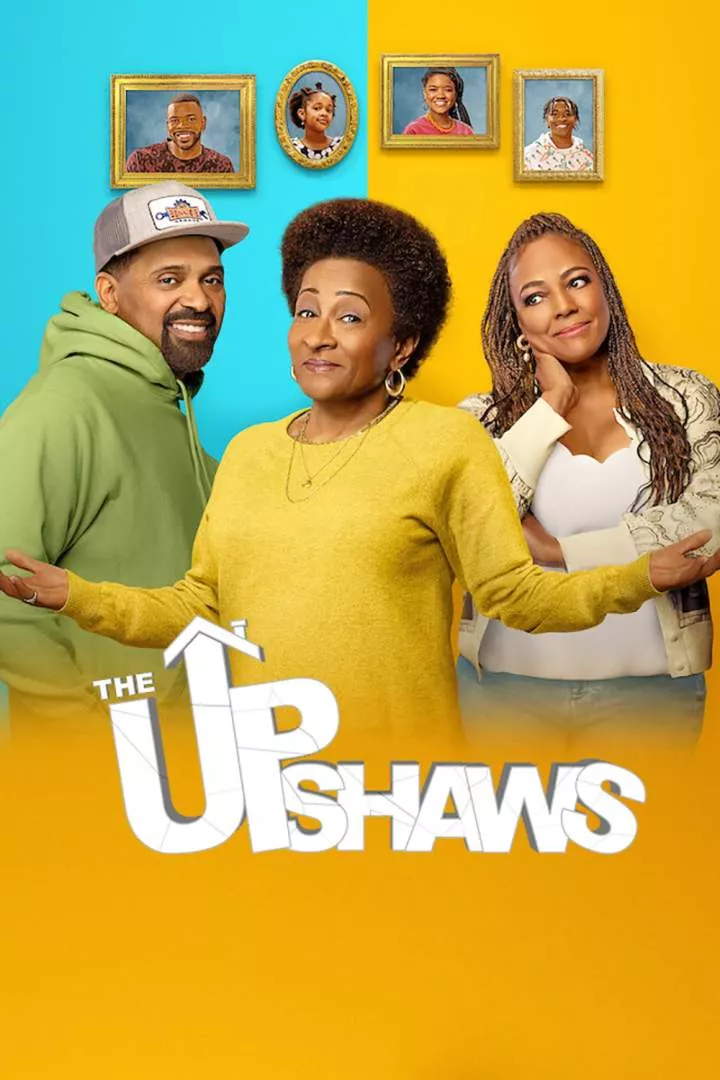 Bennie Upshaw, the head of a Black working-class family in Indianapolis, is a charming, well-intentioned mechanic and lifelong mess just trying his best to step up and care for his family and tolerate his sardonic sister-in-law, all without a blueprint for success.
S02: Bennie, Regina, and Lucretia are back to their usual antics. But will new problems and trust issues keep them from holding the family together?
S03: Still striving for success and surviving every mess, the Upshaws face a series of obstacles that put their resilience – and relationships – to the test.
S04: The chaos continues for the Upshaws as they search for new ways to cope with their issues while figuring out how to stay solid as a family.
---
---
---
---
---