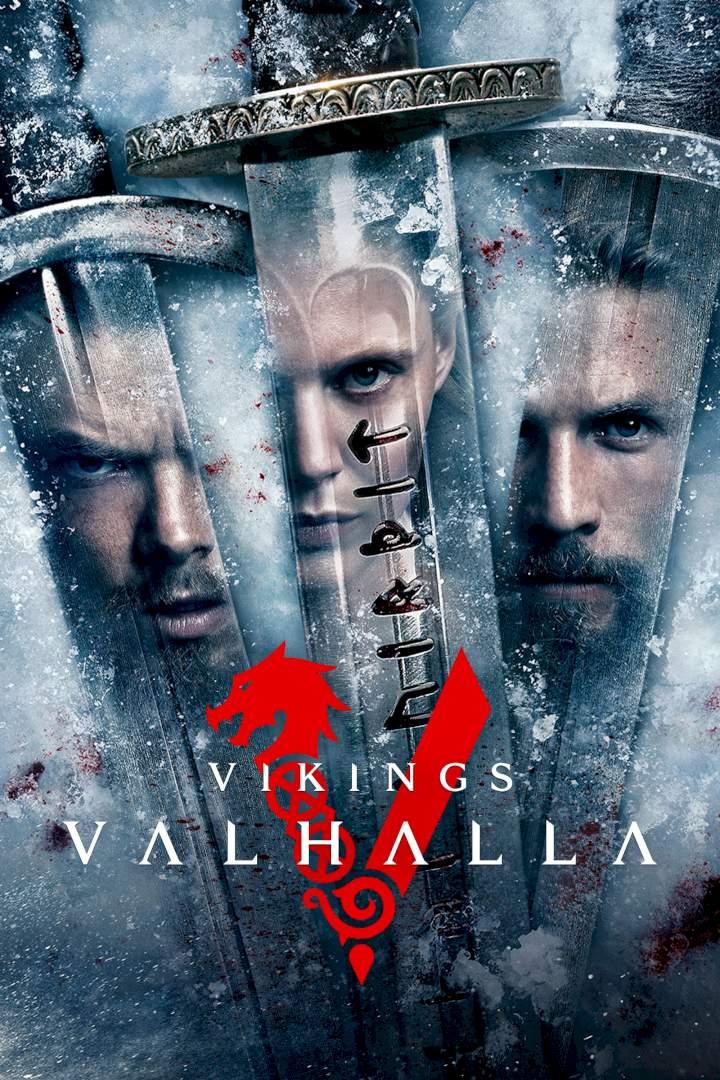 Kneel to no one.In this sequel to "Vikings," a hundred years have passed and a new generation of legendary heroes arises to forge its own destiny – and make history.
Dramatizes the legendary adventures of some of the most famous Vikings who ever lived – Leif Eriksson, Freydis Eriksdotter, Harald Hardrada and the Norman King William the Conqueror. These men and women will blaze a path as they fight for survival in the ever-changing and evolving world.
S02: Enemies – old and new – await Freydis, Leif and Harald as they scatter to the far corners of the globe in pursuit of power and new worlds to conquer.
---
---
---
---
---
---
---