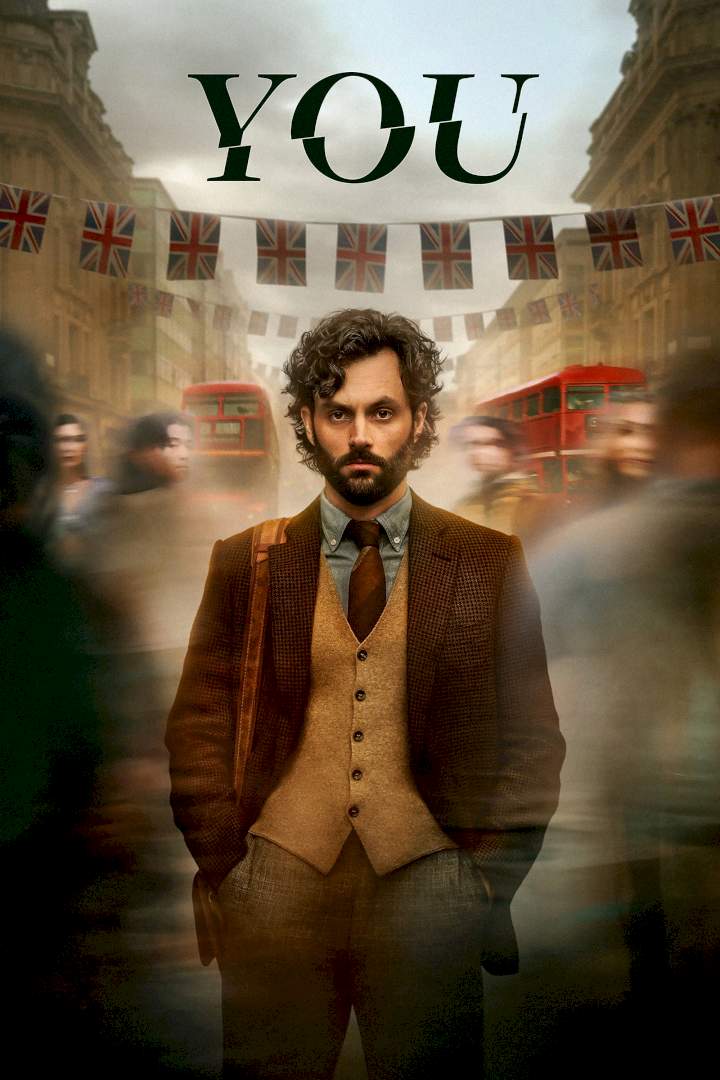 A bloody good time.
A dangerously charming, intensely obsessive young man goes to extreme measures to insert himself into the lives of those he is transfixed by.
S02: Meet Will Bettelheim. He's not your regular Joe. He's new to LA and has sworn off love. But love, like murder, has a way of tracking you down.
S03: Now married with a young baby, Love and Joe try to forge a normal life in the affluent suburb of Madre Linda. But old habits die hard.
S04: Starting anew in London, Joe vows to bury the past and be his best self. But on the rocky road to redemption, a new obsession starts to take hold.
---
---
---
---
---
---
---
---
---